UK
CATWALK
HIRE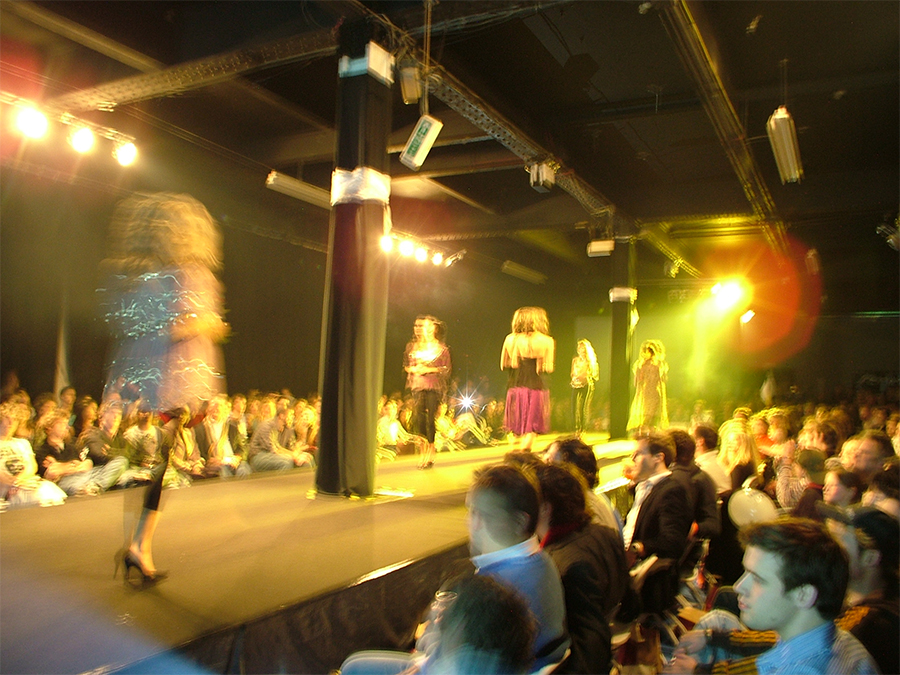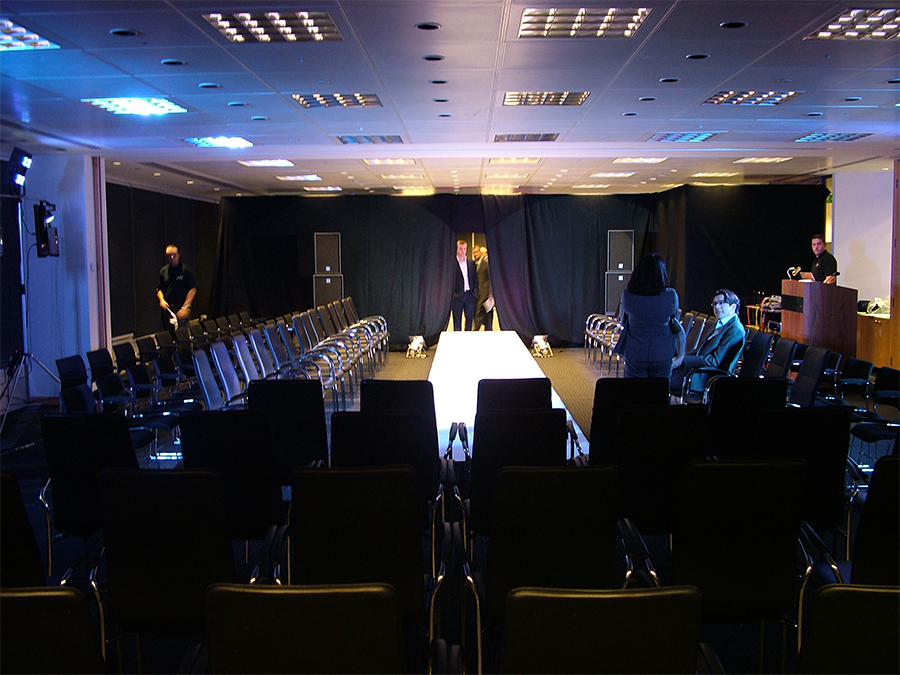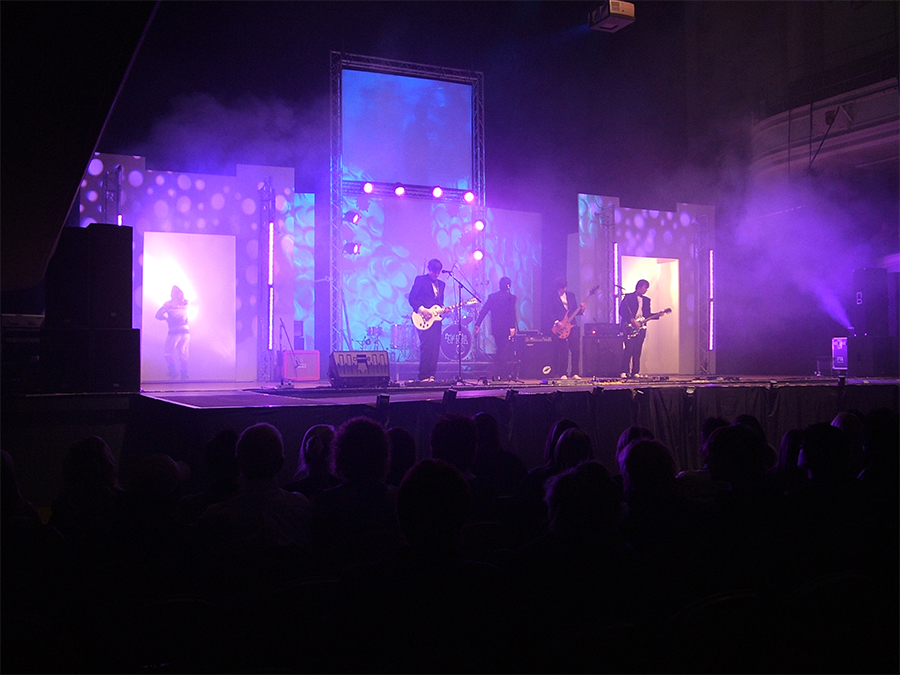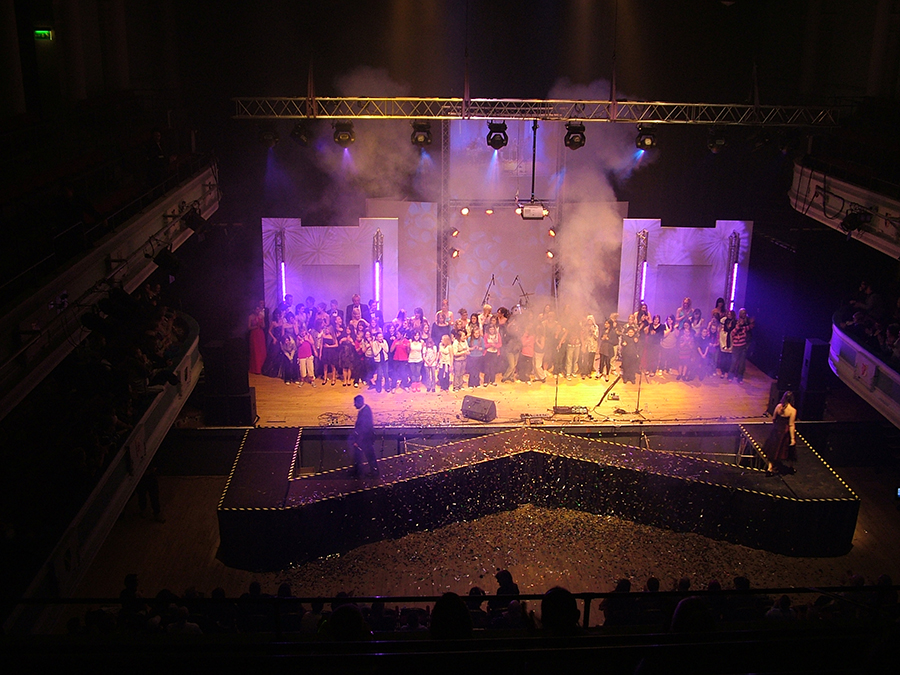 Anywhere
Wherever you need to put a catwalk, we can do it.
Well, almost anywhere! We can extend from your existing stage in an indoor or outdoor venue. Or use our modular easy-to-walk-up steps, Catwalk height from 300mm 1ft to 1200mm 4ft.
Anyway
Do you want it standard or different?
Our versatile modules mean you can design your catwalk in the standard "T" shape or make it follow a path through the crowd.
A very special feature is our quarter round modules that allow rounded corners for a great look - a semi-circle extension can make that "final twirl" extra special!
In Style
It has to look good too.
We take pride in our product's and understand your requirements for the unique look to the catwalk You'll find our catwalk's look great covered in various styles & colours of your choice and will be complimenting, yet won't steal the show.
Safety
Our staging & Catwalk hire equipment is designed and manufactured in England.
We supply only the best in equipment including its safety features. Our catwalk modules, legs and feet are made for each other. The modules have non-skid surfaces,
Each module stage is rated for 3000kg or 3 Ton.
All hire catwalk's come complete with public liability insurance of 5 Million.
Delivery & Assembly Simple really, we will be on location when we say we will and your catwalk hire will be assembled by the time we agree. Good old fashioned service.
Dismantled & Removed Once it's all over, we dismantle and remove the catwalk hire, no hassles ... start to finish.
Full Service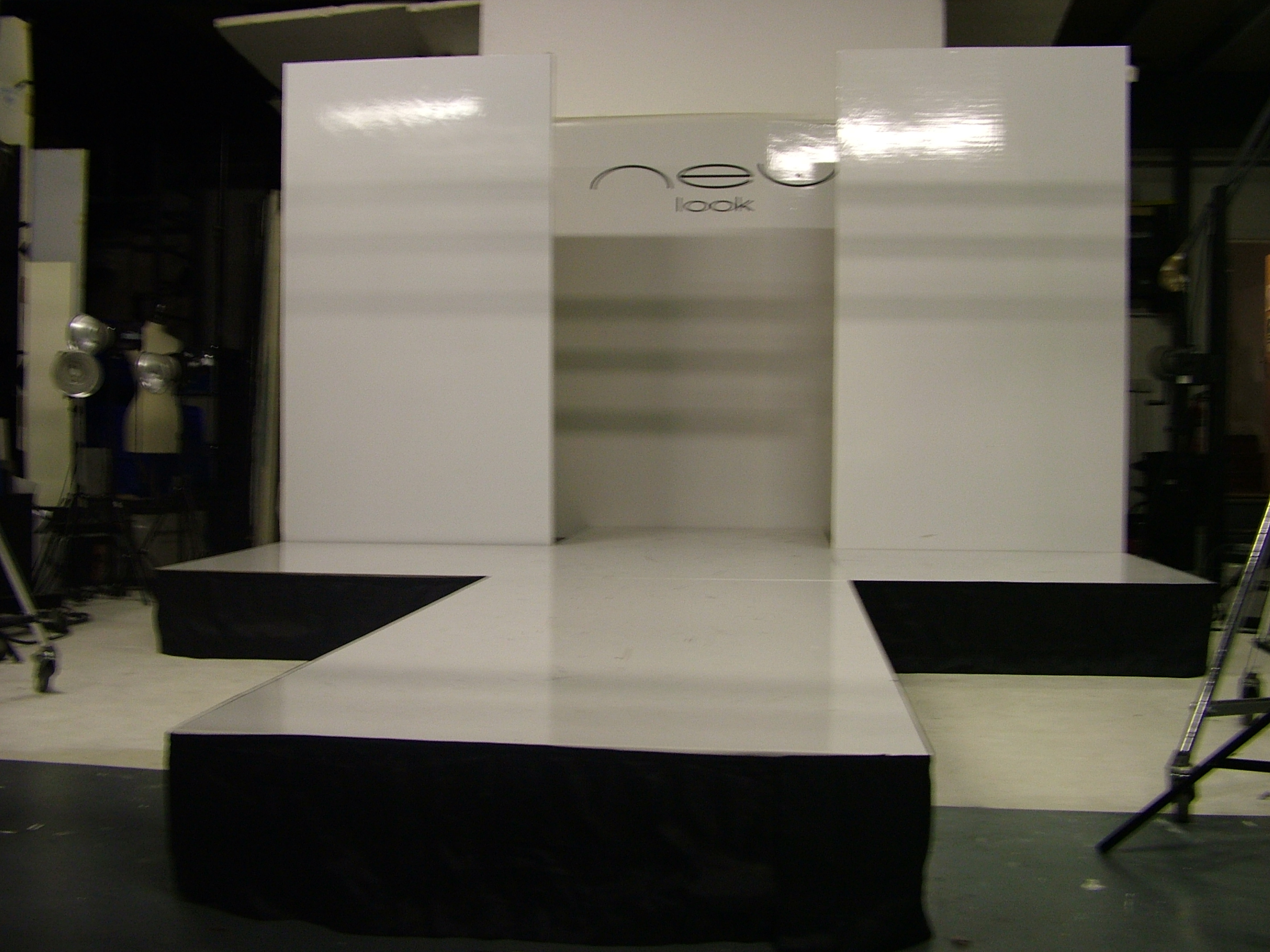 We do the work so you're free to organise your event.
The only time you need to think about a catwalk hire is at the very beginning when you're deciding what you want. We are here to help - call us today!
Pre-service While some of our customers know exactly what they want when they come to us, not all are in the same boat. We are happy and willing to work with you to come up with a solution and it's easier when you talk to us, so we can discuss the capabilities or our catwalk hire systems.